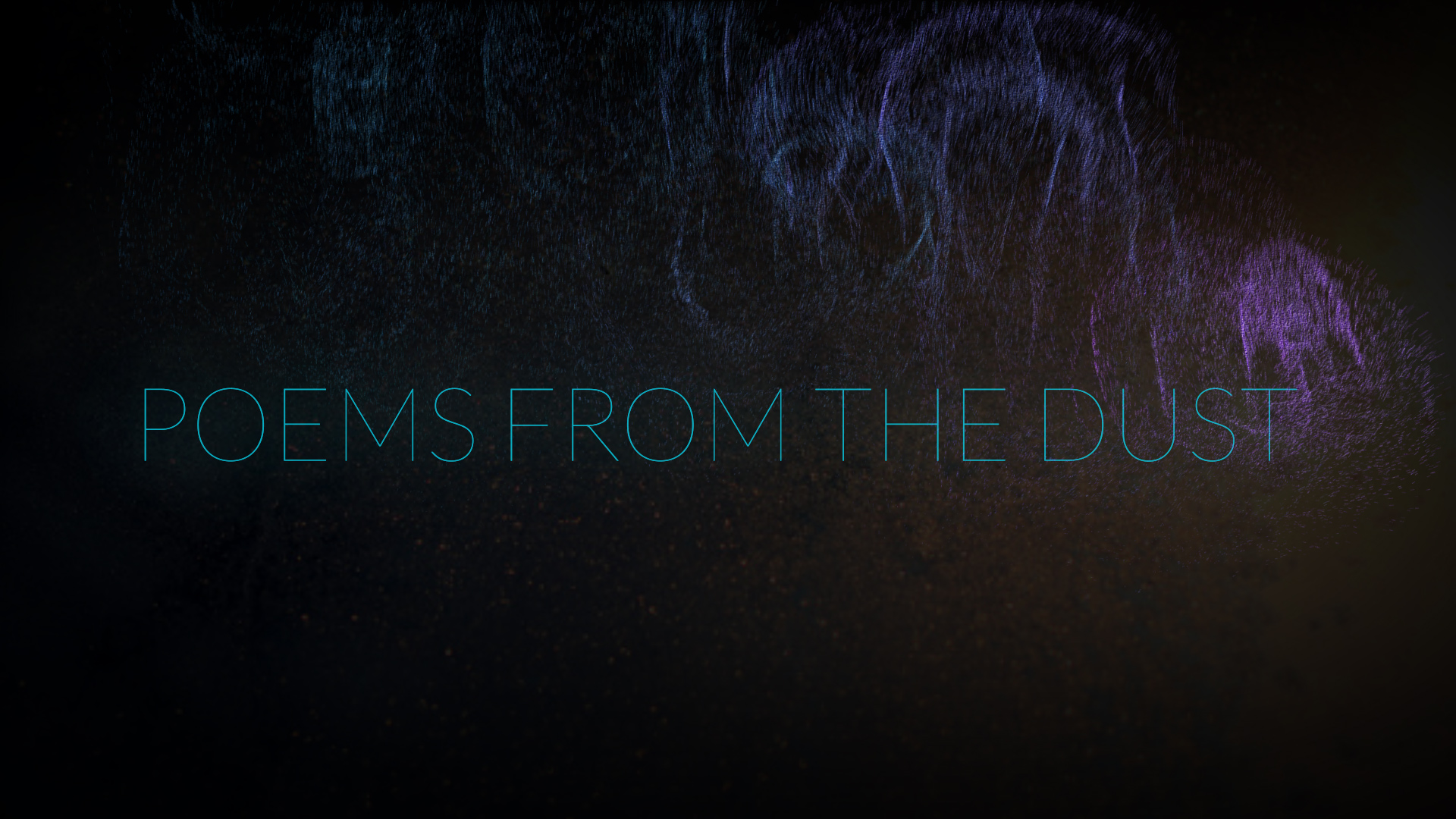 Part 1 - A Night Out
A beautiful city and the right company can make for a night to remember.
Part 2 - Going Home
An empty house, disconnected from society, strange noises in the dark. Are we alone out here?
Part 3 - Burnt
A conversation to calm the mania.
Part 4 - The Spiral Staircase
The mysterious intruder makes themselves known.
Part 5 - The Albatross
One moment that shocks the system and attaches itself forever.
Part 6 - Lost and Found
The haunting.