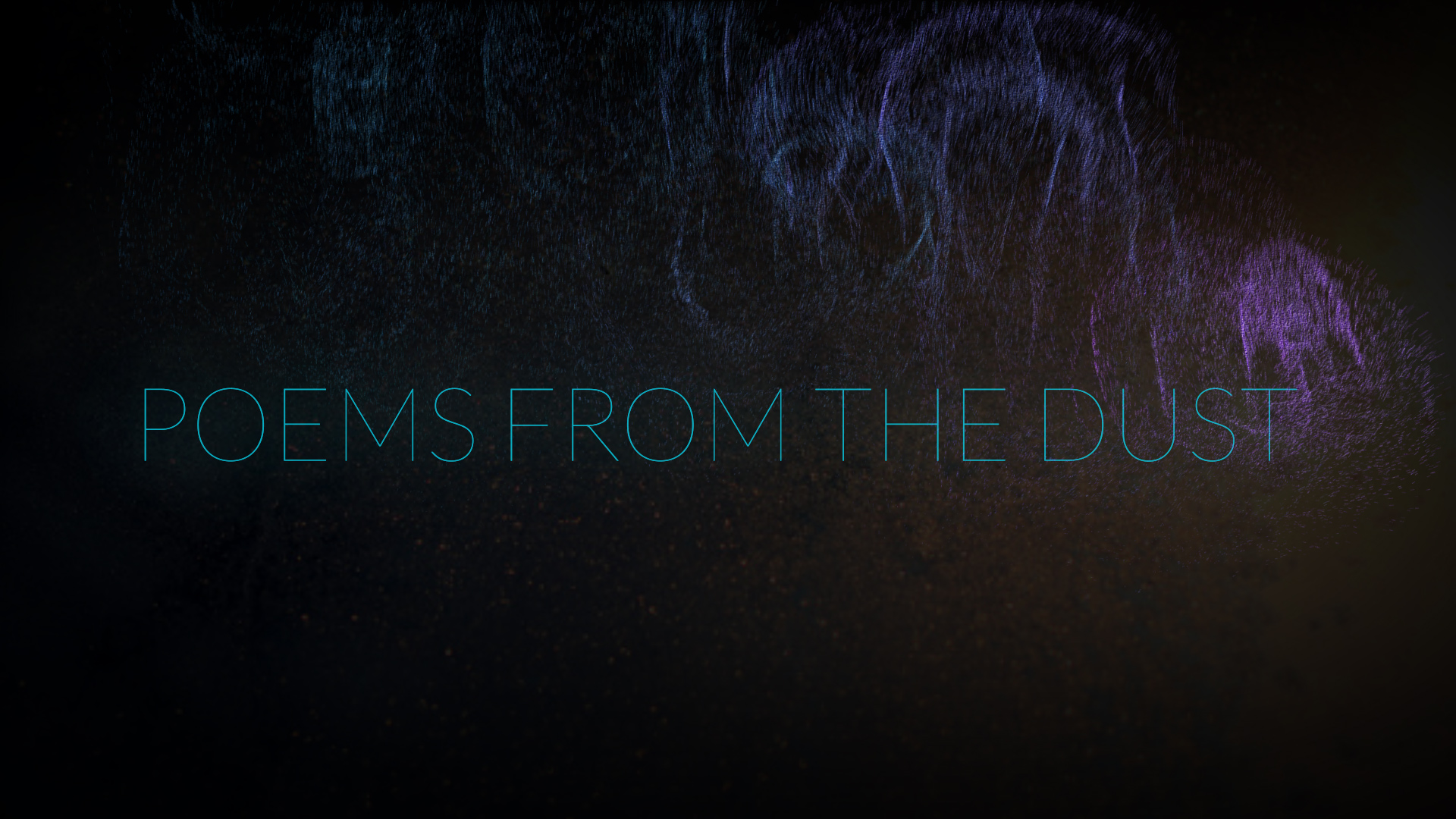 Written and Directed by Than Niles
Running Time: 29 minutes
contact.us@bigballoonpro.com
Logline: A young man travels to his childhood home in the hill country where he begins to suspect he is not alone.
Expanded Synopsis: Issac and Lily are a young couple living for the moment in a fast paced city. When we follow Issac to his family home in the hill country (a stark contrast to his life with Lily), he begins hearing strange noises in the night and a telephone ringing that he cannot find. Cut off from society, Issac suspects he is not alone amidst the sprawling trees and overwhelming moonlight.
Poems from the Dust is a 6 part series about navigating the depths, and often horrors, of loss and grief with the hopes of coming out in one piece on the other side. Issac and his problem with authority will have to face his ghosts head on in this psychological roller coaster that will have you asking, "what is real and what is imagined?" "Are we really alone in the wilderness?"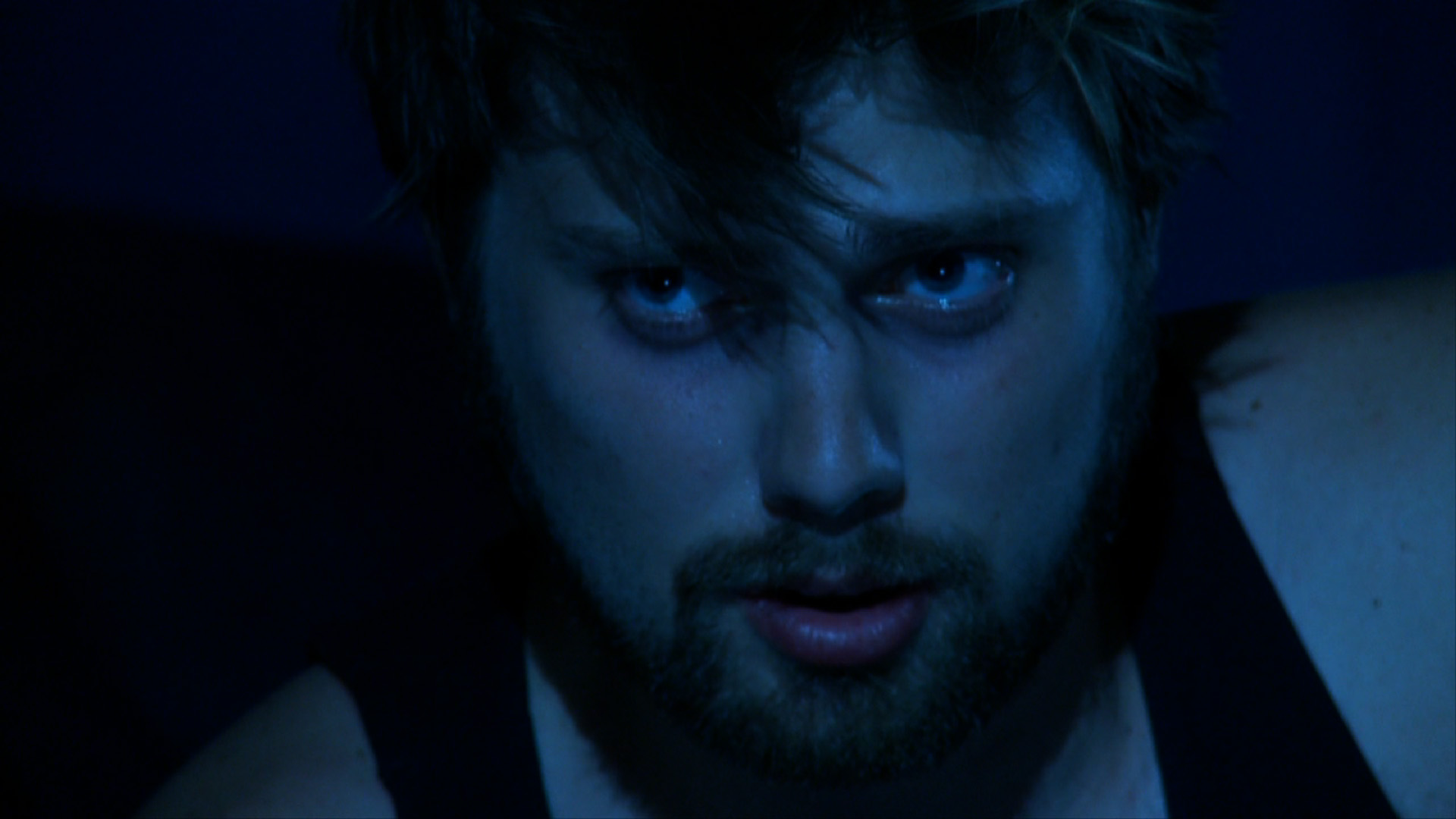 Director's Statement: This project is deeply personal and dear to me. As my first serious undertaking as a director, it challenged and continues to challenge me as a filmmaker. The path it took to get to its current form is laden with years of revisiting the little details and chiseling away at them. This was a masterclass in shoestring production, made with volunteers who were willing to blaze a crazy path with me and it would not exist without every last person who put their hands on it in some way.
We set out to create something chilling with the Texas hill country as the backdrop. Much like horror movies often twist the comfort of suburbia to create something sinister out of the familiar, we saw the opportunity to take the isolation of ranch life and use it against our protagonist. Many of the crew grew up in the hill country but moved to urban centers so the juxtaposition of the two lifestyles was built into the DNA of the story. It was a blast to experiment with ways to build tension and create discomfort in an environment we found so comfortable.
Depression is a condition that affects me and runs in my family. Over the years, it has become clear how dangerous isolation can be in the throes of depression and yet how easy it is to rationalize distancing yourself from loved ones when you are wading in those waters. Issac is a character that is at a crossroads for what kind of life he is going to lead and he has a lot of the deck already stacked against him. We don't always know the pain that someone is going through so it is vitally important that we check up on our friends and family who are typically loners or who have suffered trauma. Depression and grief can turn into hardwiring and manifest through addictions and self destructive behavior after someone is trapped by it. It is a peculiar affliction that convinces our subconscious that there is a comfort in pain, especially if we "deserve" punishment.
Poems from the Dust is the culmination of almost 10 years of off and on work and I am very proud to present, what I consider to be the definitive version of Issac and Lily's story as we shot and developed it.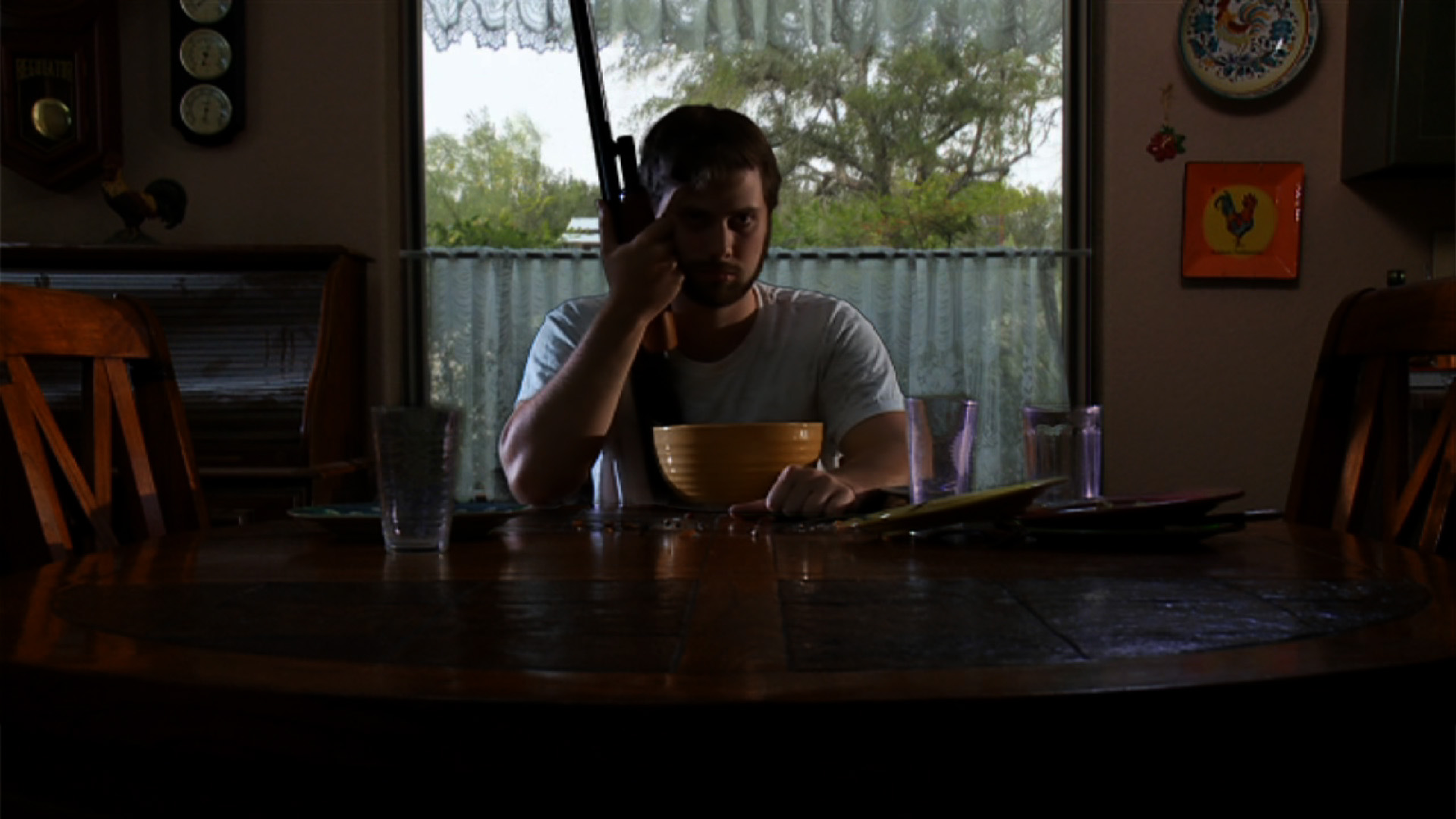 Based on the Concept by Than Niles, Chris Brucks and Cullen Fields
Rio Van Dyke as Issac
Ashley Jacobs as Lily
Jaxie Niles Arguello as Young Issac
Written and Directed by Than Niles
Executive Producer is Chris Brucks
Executive Producers are Natalie Niles Arguello and Callisto Griffith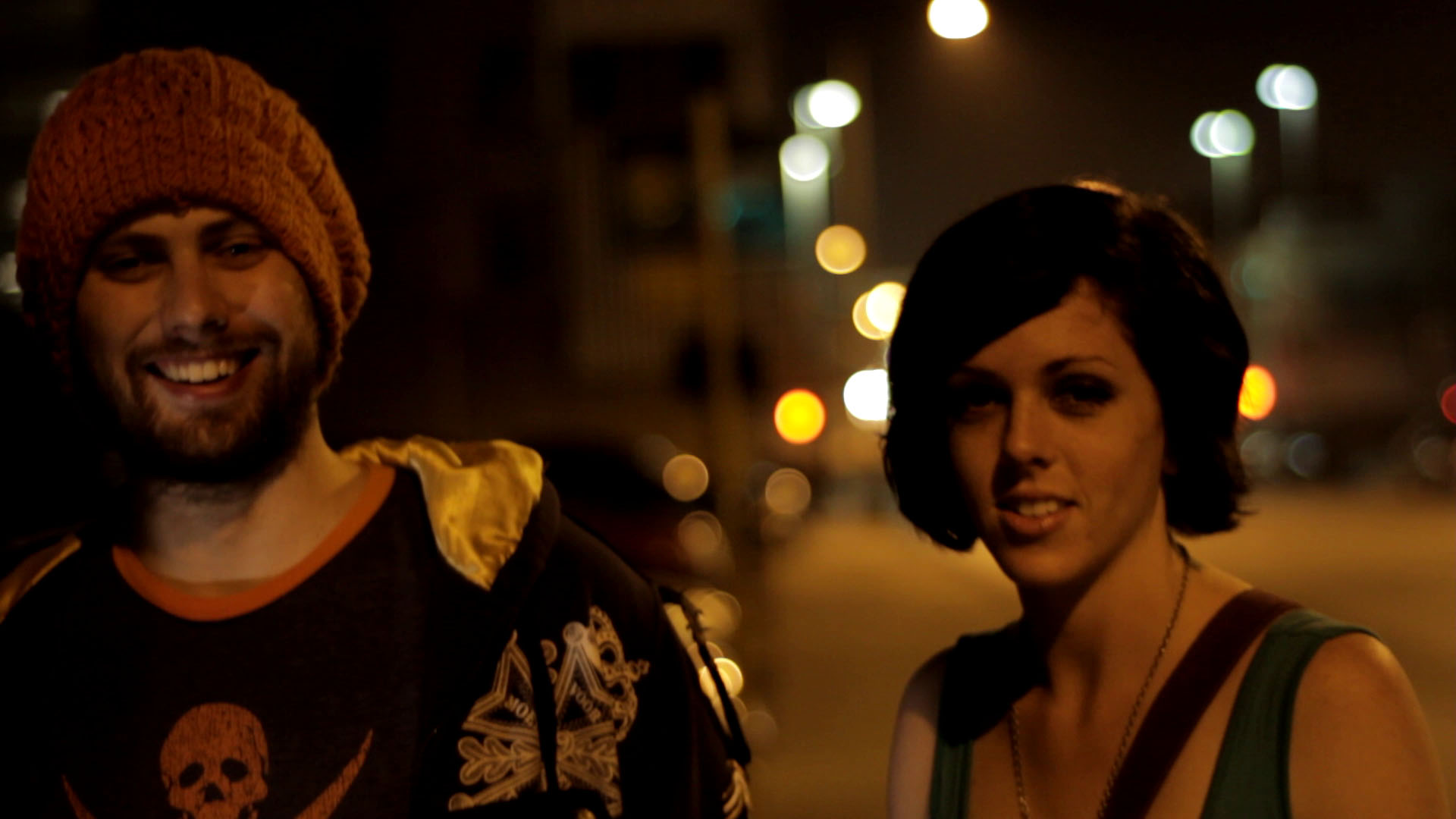 Episodes 1, 3, 5
Director of Photography is Nicolas Wachter
Original Score by Peach Fish
Sound Design by Matt Reyes
Camera Assistant is Alan Leyva
Sound Recordist is John Reeve
Grip Department is Austin Rutledge and Mathew Trevino
Make-Up Department is Rani Reynolds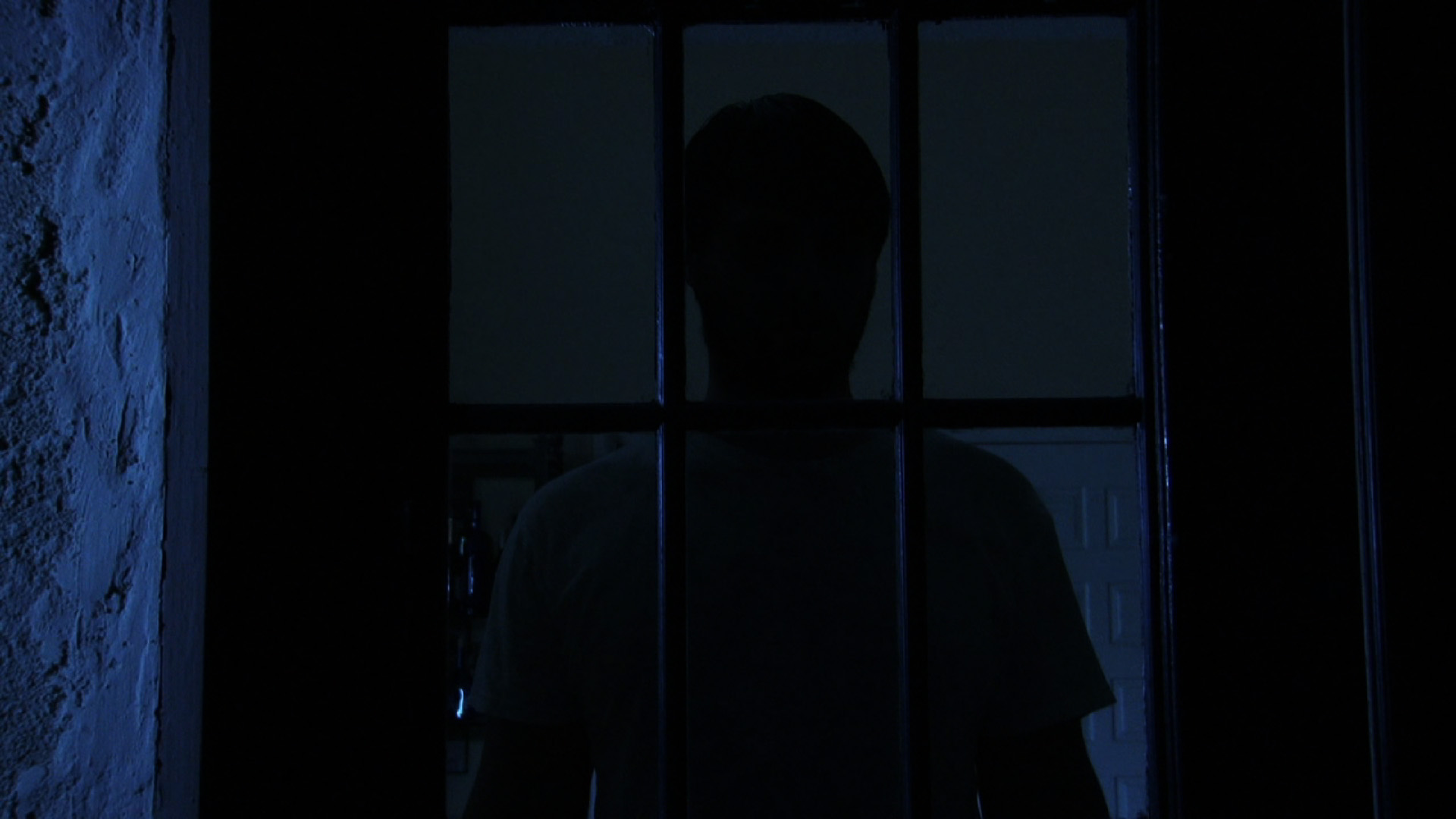 Club Unit Producer is Wade Warner
Club Unit Associate Producer is Angel Castorena
Steady Cam and Crane Operator is Nicolas Herrera
Club Crew is Sergio Pina, Daniel Pompa and James Davis
Club Featured DJ's are Keith "Lazy K" Crawford, Phillip "Swatdojo" James, Nathan "Conspicuous" Mabry, Henry "Lurk" Rios, and Christian "Dreamonoid" Rios
Fire Dancers are Pyros Within
Club Extras are Wesley Flukinger, Christopher Benner, Stephanie Sander, Callisto Griffith, Brylie Suarez, Whitney Gonzalez, David Mabry, Meghan Fest, Joseph Lopez, Jessica Tyra
House Party Unit Producers are Travis Dugosh, Clifton Dugosh, Brylie Suarez and Wesley Flukinger
House Party Extras are Russell Cullum, Trey Brzezinski, Kolt Kasper, Laramie Crow, Constance Caasi, and Dawn Lipscomb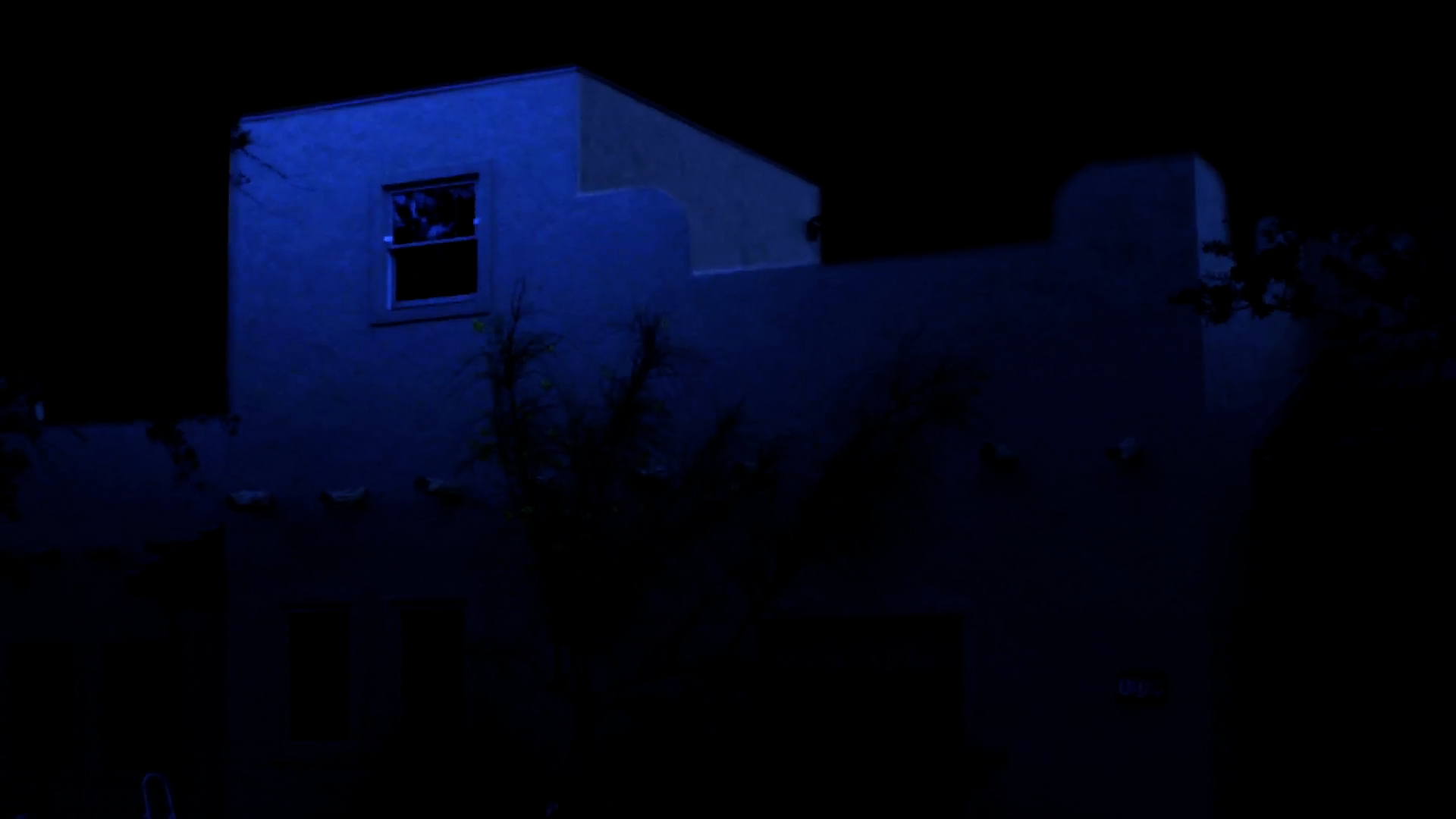 Episodes 2, 4, 6
Director of Photography is Nicolas Herrera
Original Score by Zach Weaver
Production Designer is Earl Niles
Sound Designers are Phillip James and Dave Novak
2nd Unit Director of Photography is Eduardo Ruiz-Healy
Grip Department is Nathan Barrera, Austin Rutledge, Bryan Brucks and Michael Cornwell
Make-Up Department is Judith Niles, Rhonda Simpson and Constance Caasi
On-site Automotive Supervisor is Josh Alicea
Graphic Design by Michael Scheel
Behind the Scenes Stills by Cita Van Dyke and Alejandro Arguello
Extras are Maria Alicia Arguello, Cita Van Dyke, Rick Van Dyke, Drew Findley, Trenton Taylor, Kab Burgess, Alejandro Arguello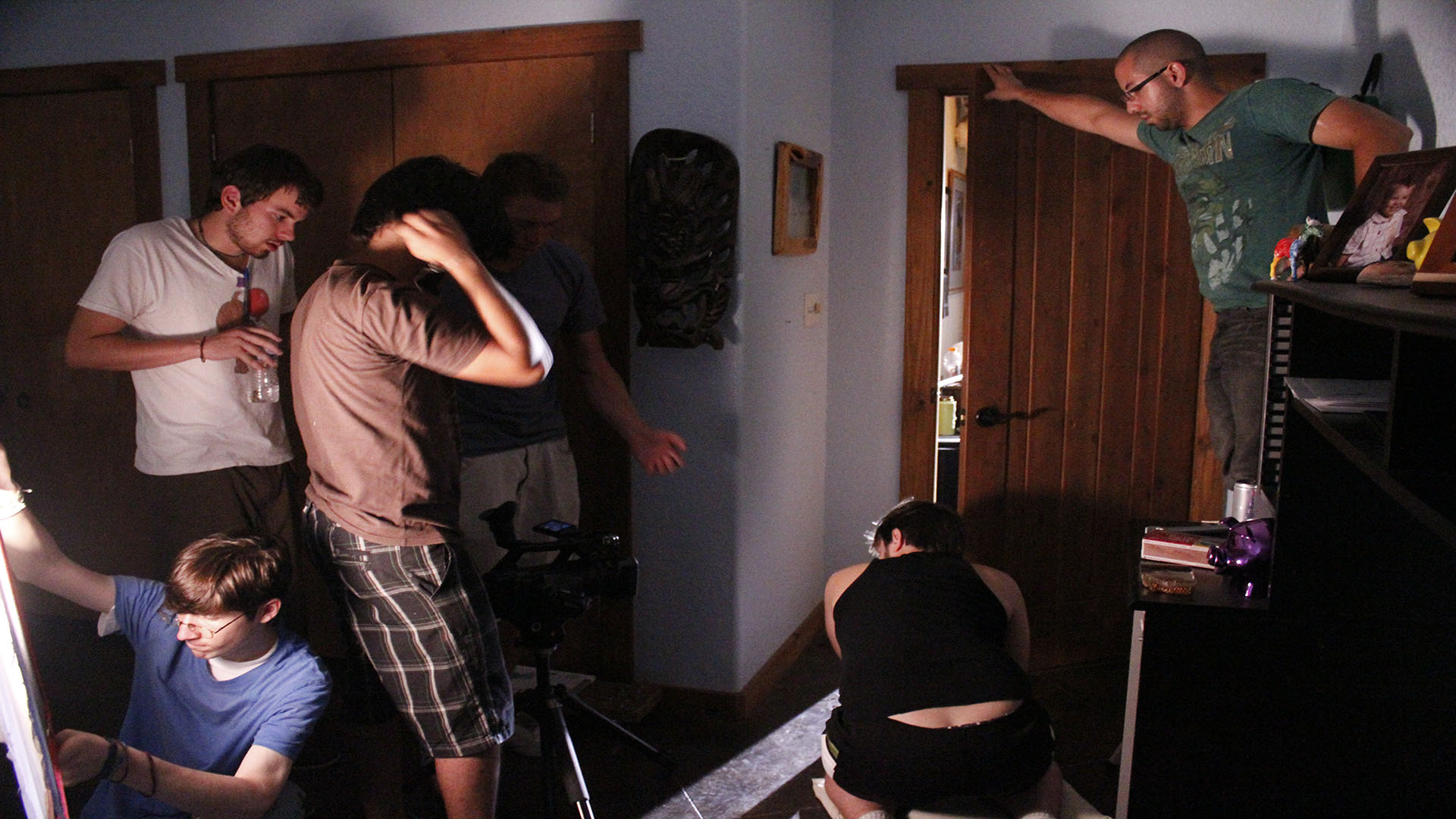 Soundtrack
"Ecstasy"
Written and Performed by BB3 and Swatdojo
"Touch Me"
Written and Performed by Dirkish
Blackout EP
"Days to Come"
Seven Lions (Swatdojo Remix)
Performed and Produced by Swatdojo
"Lights"
Ellie Goulding (Swatdojo Remix)
Performed and Produced by Swatdojo
"Weather"
by Chisme
In One Ear, Out the Other EP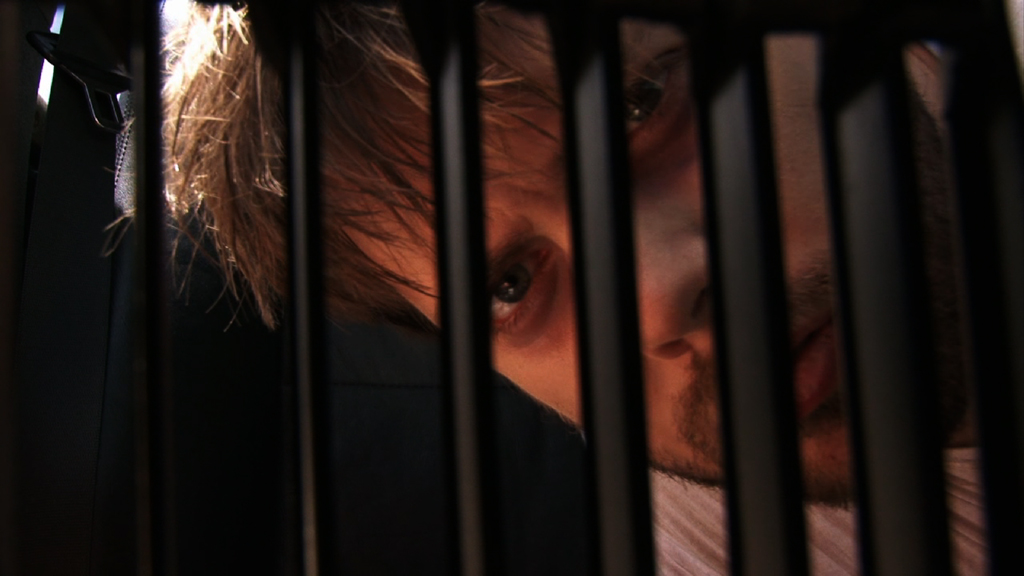 Special Thanks To
Cita Van Dyke
Dr. Valerie Greenberg
Dr. Joseph Lopez
The Convergent Media Collective
Crystal Briones
Jonathan Guajardo
James Taylor
Raging Bull Grip and Lighting
The Korova, San Antonio
Alamo Drafthouse Cinemas
Evil Hypnotist Productions
The Families of the Big Balloon Team