The Sentinel #406 Article 1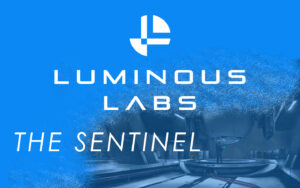 23, February, 2118 – As of this morning, Tobin Dreas has announced he is stepping down as the chairman and CEO of Suivant, the company that holds majority interest in Luminous Labs.
This comes 4 weeks after Suivant was accused of breaking the Artificial Intelligence Development Act, established by the United Nations in 2100.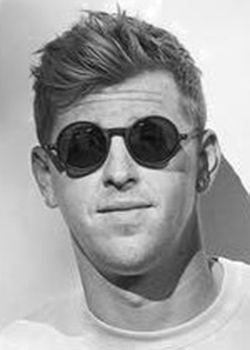 The company allegedly removed restrictions on machine learning in their Jaxie AI that serves as the primary operating system in 4 of the 6 Metropolis areas in France, including Marseille, as well as all 14 miles of Luminous Labs.
The AIDA was put in place to restrict AI from evolving their own understanding of the world beyond a predetermined list of processes and protocols. These protocols are aimed at improving and maintaining computer systems, power grids and emergency services for cities.
According to sources at the UN, Suivant has expanded AI learning to include security and military applications, as well as a host of financial and political research processes.
Dreas, considered to be the "godfather of AI" with the breakthrough release of the Jaxie AI in 2108, has yet to comment on the accusations or his exit from Suivant other than stating, "I am very proud of what we have built here but it is time to move on to something new."
Dreas will retain shares of the company, equaling up to 800 Billion dollars.
Suivant has yet to name a new chairman but is expected to do so in the coming days.
The Takeaway
While this shake up will likely have little effect on the short term day to day at Luminous Labs, it once again raises questions about the safety of using unrestricted Artificial Intelligence in our primary human systems. As always, time will tell of the ramifications. Either way, thinking computers aren't going anywhere and we are becoming more reliant on them every day.
The Sentinel is a news outlet managed and distributed by Luminous Lab employees. It is an independently run resource though we do have an agreement with Control to distribute the Sentinel on the internal network. We cover everything about the lab, new breakthroughs in tech, the people behind the discoveries and the lifestyle of Luminous. We leave no stone uncovered so you are up to date on the ecosystem below the surface that is Luminous Labs.  
-Barry Soader -Editor and Chief of The Sentinel. Barry works in the hydroponics sector as a transplant specialist. Hailing from the former United States, Barry started the Sentinel as a way to create community and accountability at the growing Lab.