Biz Spotlight: Dreamonoids Hi-Fi, San Antonio, TX.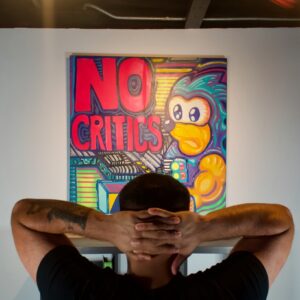 Audible Dream State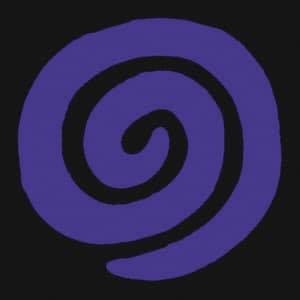 Dreamonoid's is the premier Hi-Fi shop of San Antonio, Texas. They are dedicated to curating audio systems for music lovers. They strive for accurate and true sound reproduction through the finest equipment in the world. Dreamonoid's has multiple demo rooms to replicate the spaces you may use their systems in and, although they consider themselves audiophiles in general, music is the thing they are the most passionate about.
I met the owners, Dr. Joseph Lopez and Christian Rios, in college. While I was trying to fix the crap audio on my film in an edit bay in the Communications wing of the University of the Incarnate Word, Professor Joey walked in and introduced himself. He proceeded to support my work and introduce me to great collaborators and opportunities for years. We both share a distaste for authority and that willingness to rock the boat and be bold is thick in the aura of Dreamonoids. They take pride in what they do and they create an environment at their shop for mavericks to thrive.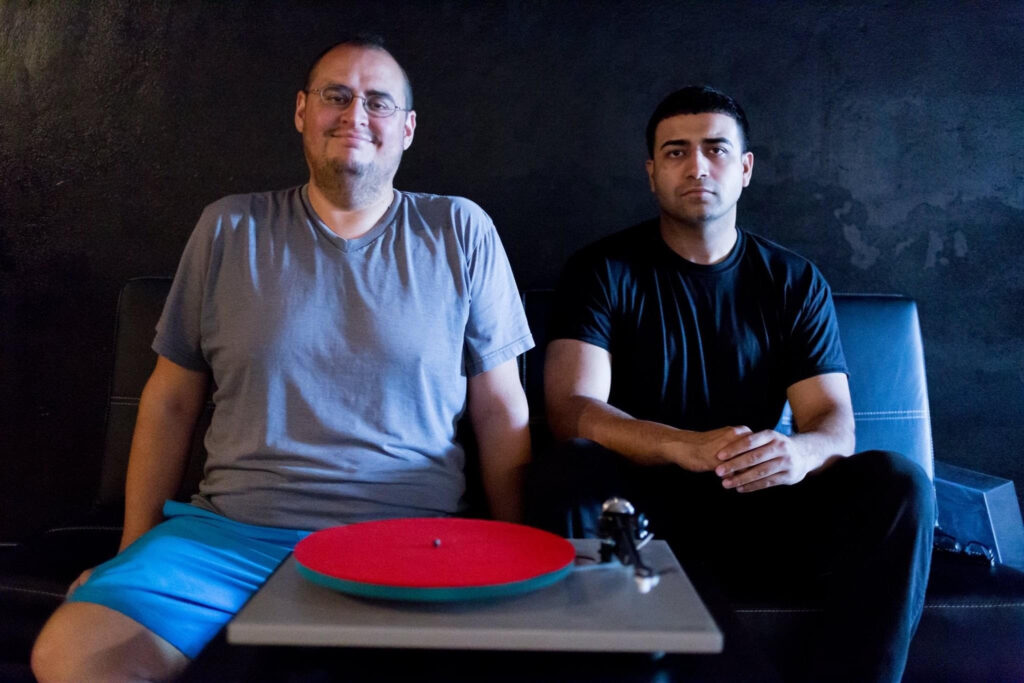 I was introduced to Christian by Joey shortly after the edit bay. Christian is an entrepreneur at his core. He is a talented DJ and podcaster, and ran a vintage arcade before evolving Dreamonoid's into Dreamonoid's Hi-Fi. It has always been a pleasure over the years when the planets have aligned and our paths have gotten to cross. It has been fantastic to see Dreamonoid's evolve into home base for all of his and Joey's creative endeavors.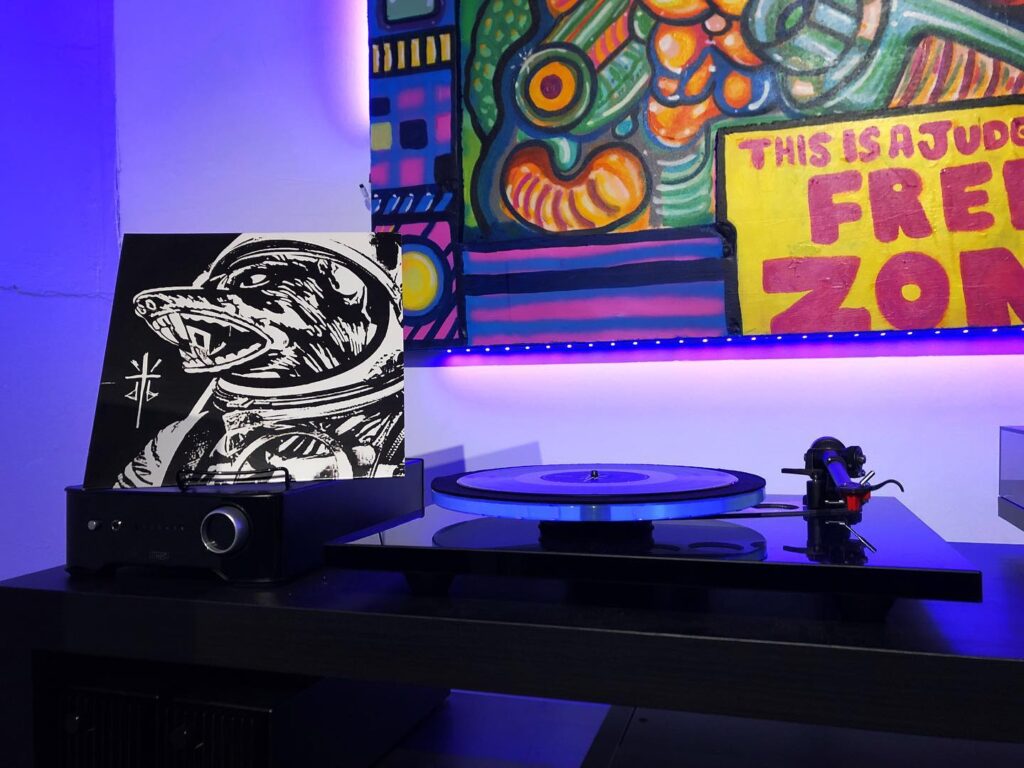 Apart from always being down to help me with projects in school, my fondest memories with Christian and Joey are just jamming music or having a "team meeting" at Jim's at 11pm. There are a couple of raves/electronic shows in there too but I got so hammered, I don't remember them that well so I can't count them as memories (but they were awesome).
At the core of it: If you check out Dreamonoid's and are sincere with your intentions, there is a place for you to, not just experience exceptional sound, but grow in a creative, new media savvy environment.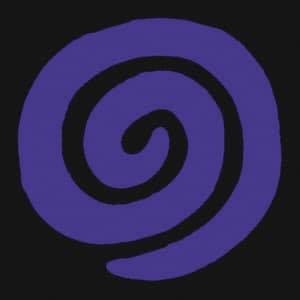 Shop Info:
Address: 1711 Guadalupe St, San Antonio, TX 78207
| | |
| --- | --- |
| Tuesday | Closed |
| Wednesday | Closed |
| Thursday | Closed |
| Friday | 12–5PM |
| Saturday | 12–5PM |
| Sunday | 12–5PM |
| Monday | Closed |
Here's some of Dr. Joey and Christian's shit! Follow their shit and watch their shit and then go buy their shit. If you don't check out their shit then you're shit, you shit.