Artist Spotlight: Michael Scheel, Austin, TX.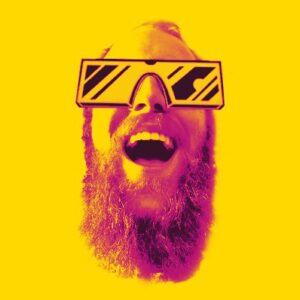 Glory Gold & Glitter
I have known Michael since I was in high school. He was the rockstar of our Newspaper class because the creations he made in Photoshop were either fucking amazing or fucking hilarious, or both (You will never know the wonders of the piece: "Scott Stapp Eats Babies").
Since then, he has had to put up with every hair brained scheme that has spilled out of me; Mostly because he is locked in my basement and eats dryer sheets for sustenance (my washer and dryer are down there). Michael has created band logos for me, movie posters for my films, promotional materials, you name it. The new Big Balloon Logo:

Big Balloon is better because he is around and so is every other project he invests his efforts into. Needless to say, I love this hairy meat bag. Here he is in all his naked Glory, Gold and Glitter:
Michael Scheel is a graphic designer based out of Austin, Tx. Back in high school, the guidance counselor foretold a career as an artist, and thankfully, the prophecy has been fulfilled, thanks in no small part to the overwhelming support from his family to pursue a life of creative expression.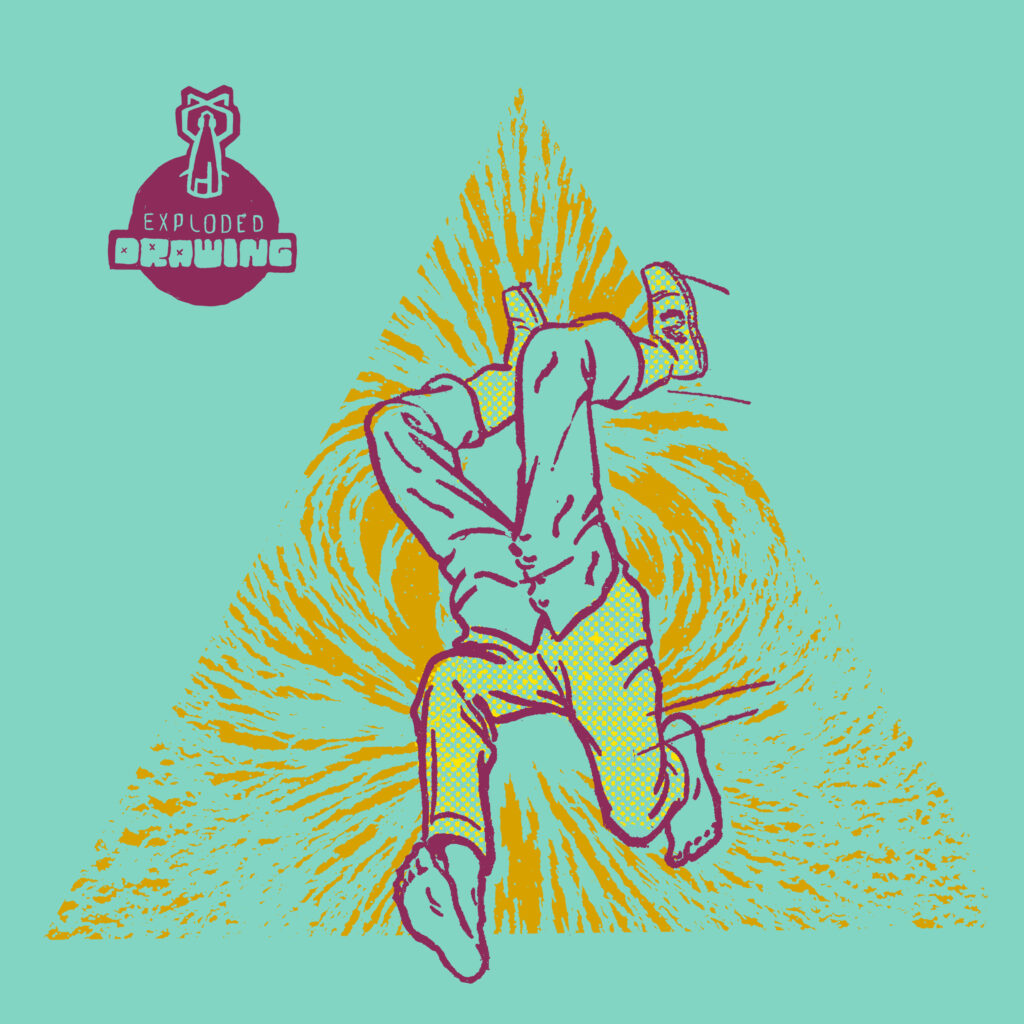 With over 15 years of professional experience, Michael has developed the ability to adapt his personal creative taste to each project, and understands the best collaborations require an equal amount of input and trust from both sides.
Since 2009, he has been the lead designer at Print This, a screen printing agency in San Marcos, leading of every step of the creative process, and has worked with local and national organizations alike developing marketing and branding.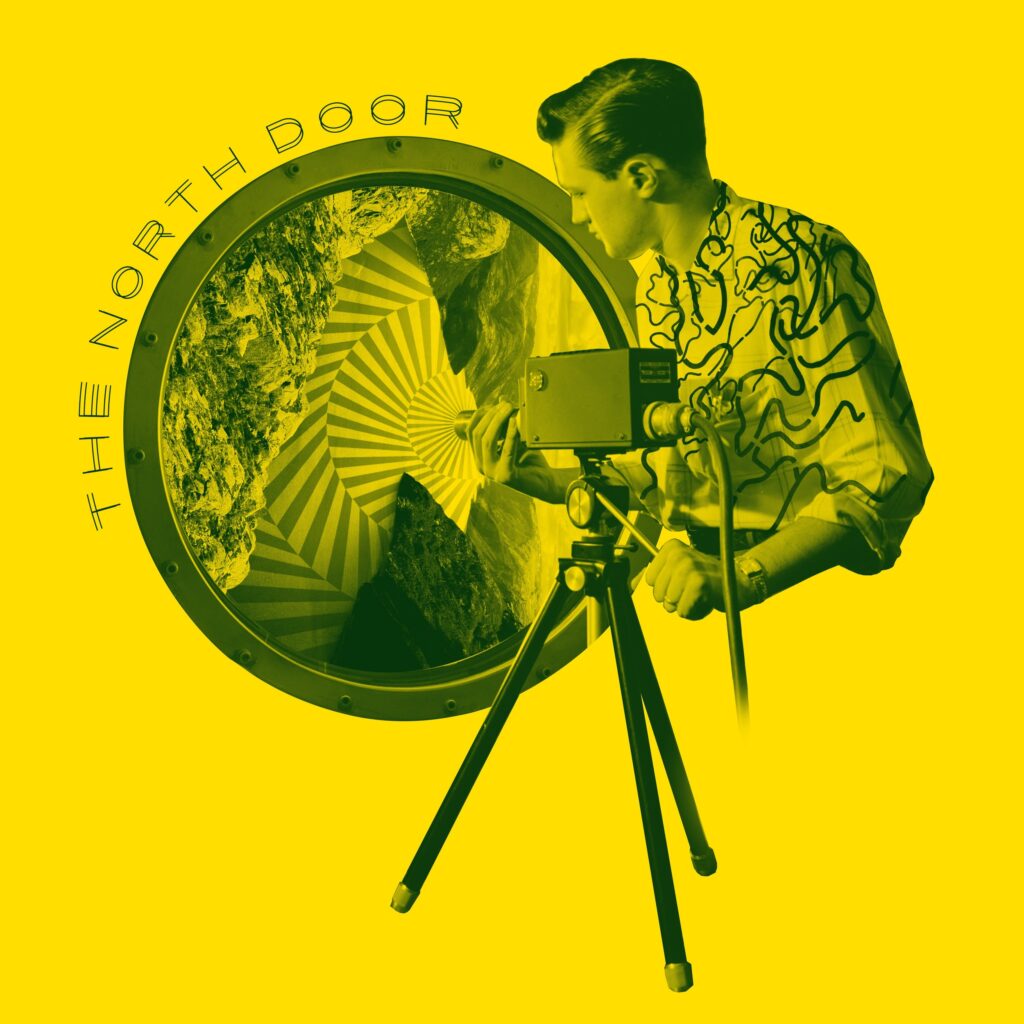 This year also marks a decade as the creative director and brand architect behind Exploded Drawing, a nationally recognized collective focused on showcasing original electronic and experimental music. This partnership has been pivotal in his development as an artist, and opened the door to travel the country and work with many of his musical heroes.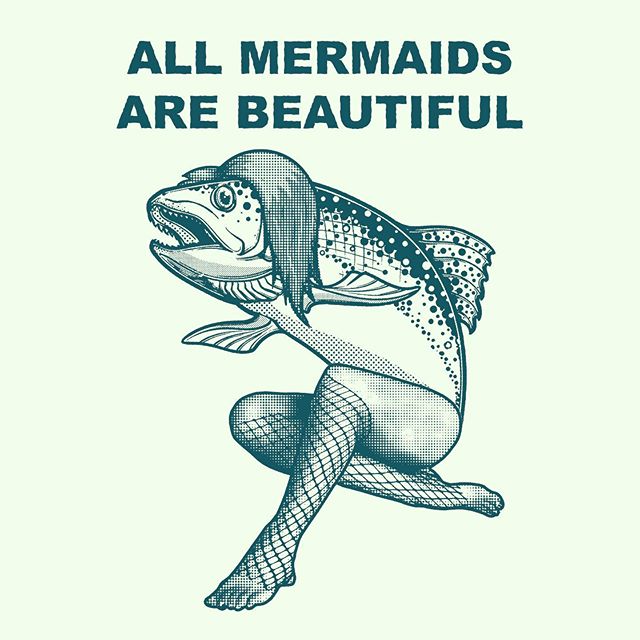 Since the onset of Covid back in March, Michael has adapted to working remotely from home and loves it. He is always available to take on new work, but in his downtime he stays busy with losing at video games, experimenting with synths and samplers, and keeping his small dog alive (over 14 years and counting, take that EVOLUTION!)